Free app
We offer you free use of QR scanner. Just download our app and scan your QR codes

Compatibility
Our QR reader is compatible with all types of QR codes and supports platforms such as IOS, Android, iPhone, Web, Windows

Safe QR
Use QR reader is absolutely safe. We support all security and anonymity protocols for you.

Scan history
The history of your scans is integrated into QR Scanner for iPhone
Antivirus Plugin
Your device can feel absolutely safe with our app. ME-QR Scanner application has inbuilt antivirus plugin. We protect your device.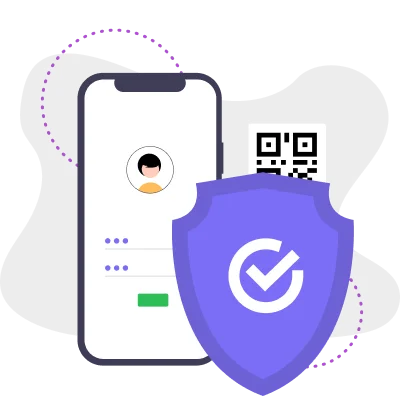 Anti-Phishing Software
During QR code scanning we use anti-phishing software. We will identify phishing content contained in the links or files. Be sure that you scan only secure info.
Get Free QR Code Scanner Today